Audio marketing solutions
We want to help you to grow your business using the power of audio!
We provide bespoke audio solutions to boost your marketing
Quality audio Customer focused
We use professional voice artists and top quality audio for all of our services.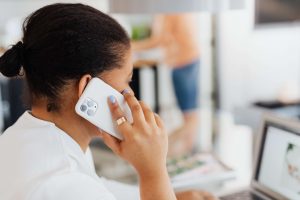 Music and Message On Hold
Use the time your callers are left on hold to increase sales, inform your clients about your services, provide information about your website, new offers, information regarding new products and services. Reduce the perceived waiting time on-hold.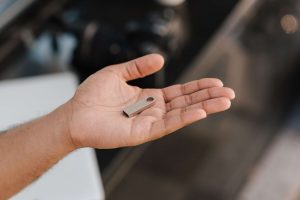 Multimedia Presentations
Providing your customers with a bespoke tailor made USB, CD or DVD production to reinforce the information you wish your clients to retain. Place incentives as inserts with your multimedia to increase your client database.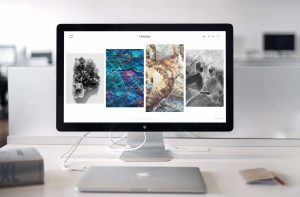 Website Voicing
As website technology improves, website voicing becomes a powerful tool that can help guide website users more effectively, increase sales and is in line with recent legislation.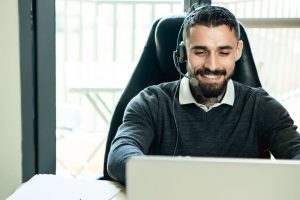 Auto-Attendant Messages
Professionally recorded auto-attendant messages using voice artists of your choice will enhance your business profile.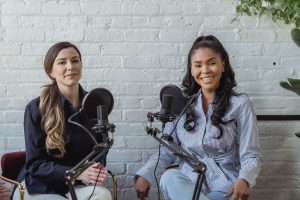 Radio Commercials
Our professional team of script writers and voice artists can provide imaginative and innovative scripts to increase awareness of your business.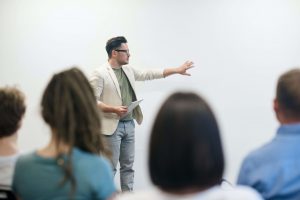 Audio Presentations For Promotional Sales and Conferences
Bespoke presentations used for sales meetings and conferences have far more effect than more traditional solutions. Tailored to suit your specific product or service, our solutions will provide impact and distinction. Corporate presentations can be used to swiftly exhibit your company
Using our services will enhance your business profile, reach out to customer and provide them with the information they need. Bespoke productions allow us to supply you with the tools to capture your clients attention, leading to a more engaging customer experience.
See some of the benefits across our range of services below.
What do our clients think?


Arora Group Hotels
This is an honest opinion of 4 Connections UK Ltd and Paul Williams and Lynda Blythe the two Directors of the company. 4 Connections UK Ltd have provided the Arora Group of Hotels since 2006.They have maintained a very high level service to our group and nothing is too much trouble for them. Their Customer Support cannot be bettered, with any and all contact answered immediately and issues resolved straight away without any fuss whatsoever. The service provided proves to be excellent value for money, time and time again. We have no hesitation in recommending 4 Connections UK Ltd to any client wishing to pursue professional IVR messages and voicing for Telephone on Hold.
C-TEC N.I Ltd
C-Tec building product specialists are at the cutting edge of unique product development in the field of construction sealants and adhesives. Our products, when introduced into the retail market landed with a huge bang of astonishment. Every aspect of our business had to follow suit, for example marketing literature, DVD product presentation, trade fair attendance and after care service. 4 Connections were the only company able to follow suit. They provided exactly what we wanted and when we needed it. The whole experience of dealing with them was stress free. Nothing was a problem, even with the high standards and bespoke product C-Tec wanted for their telecommunications package. The most surprising aspect of all was how inexpensive the whole package was, it has to be the best value for money we have ever experienced. The comments we have received after Callers have listened to call waiting is worth its weight in gold.
Daisy PLC Group
4-Connections as a company and you both personally have provided me with an unprecedented level of service, second to none. You have always over achieved in any short notice requests for which I can't thank you enough for. I deal with a number of suppliers and I can honestly say your company has exceeded expectations where other's continuously fail. Your service is reliable, friendly, helpful, and professional. I would therefore recommend your company to anyone with pleasure.
Have a listen to some of our samples
Like what you hear or have a more specific requirement?
Contact us to find out more.
Sales
Bristol
Production
Westbury
Paul Williams
Sales Director
Phone: (+44) 0117 440 9793
Lynda Blythe
Productions Director
Phone: (+44) 0137 382 7405